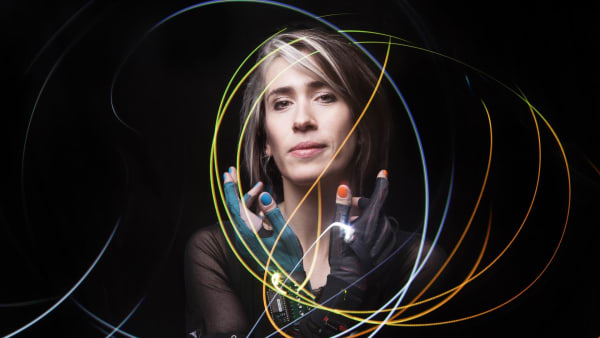 Imogen Heap – Premium Subscription
(All pricing tiers offer the same amount of content).
As a "Heapster" here, you are a VIP in my ecosystem and there's a lot of my work and life that I don't share anywhere else.
All subscribers get full access to my VIP content - but there's different prices so you can choose what you want to pay to support me and my work! Thank you!
100 of tracks and videos to stream plus blogs and making ofs but that's just for now (see what I did there?). Soon there'll be a lots of work in progress music and tech to add to that, which essentially you are helping to fund.
I hugely appreciate your hard earned cash coming to me, which I'm sure isn't the first time.
See you on the other side!
Much love,
Imogen
x